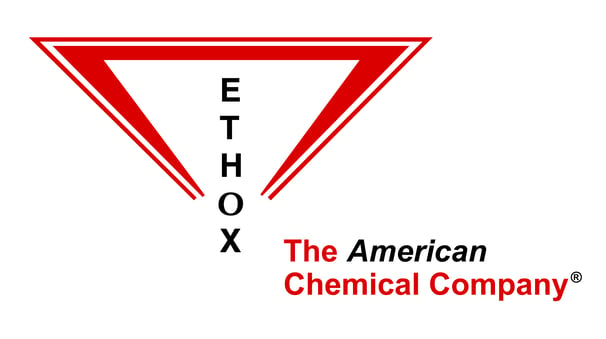 There are thousands of companies that make specialty chemicals and this has created fierce competition within the chemical industry. This often gives you many options when selecting a product.
We want to help you understand why it's a smart decision for you to choose Ethox as your solutions provider.
Custom Product Development Services
The ultimate goal of any business is to increase their bottom line. One of the ways to do this is to find business partners that help you increase your competitive advantage. Ethox customers can gain a competitive advantage in the market by using our excellent custom product development services.
In addition, Ethox can partner with you by taking on much or all of the developmental side of new product design and manufacturing. There are many benefits to this type of partnership. Most noteworthy:
This can shorten the timeline for introducing a product to the market and reduce the amount spent on the project.
Ethox has the capability to file PMNs or support your filings.
We offer licensing agreements to further enhance your competitive advantage.
We also have strong analytical and quality control groups to set up process controls to consistently meet product specifications.
Contact us to discuss product customization!
Solutions for numerous markets and applications
The uniqueness of Ethox does not stop here, we also develop our own solutions for numerous markets and applications such as:
Manufacturing Capabilities
This has allowed us to gain a tremendous amount of experience and enhanced our manufacturing capabilities. Our capabilities include:
ethoxylation
propoxylation
esterification
phosphation
sulfation
quaternization chemistries
Our facility is able to produce an impressive range of quantities of product. The R&D team and our pilot plant produce smaller quantities in the developmental stages for sampling. Production has seven alkoxylation reactors (800-6500 gal), two esterification reactors (2500-7500 gal), two phosphation reactors, and over 250,000 gallons of bulk storage.
We win when you win in the marketplace
Here at Ethox, we pride ourselves on being able to develop and keep lasting relationships by offering these customized services that many cannot match. We know that we win only when you win in the marketplace.